We've talked about the promise and peril of the big streaming services . We've let you know about some Christian (or at least family-friendly) streaming alternatives to consider if you're ready to part company with Netflix or Disney+.
But what if you want to watch some good Christian movies, but have a yen to watch Stranger Things 4, too? What if you're not ready to say farewell to Prime or Hulu, but you'd still love to watch a recent faith-based flick?
Believe it or not, some streaming services do have Christian cinematic options for you. They might not make a splash on your home screen. And a few might be on second-tier streaming platforms. But they're out there. And we'd like to give you a few suggestions on what—and where—you might watch. Here are some great Christian family movies streaming right now.
Last year, Netflix did more than introduce the uber-bloody Korean drama Squid Game. It made a pitch to faith-based viewers, too, releasing a handful of movies specifically geared toward Christian audiences. Blue Miracle—the story of a clutch of scrappy orphans and a crusty old fisherman (Dennis Quaid) competing in the most prestigious fishing tournament in the world—was one such story. And one of the best Christian Netflix movies, we think. It's not particularly preachy, but its heart is strong. Omar (played by Jimmy Gonzales) tells his charges that it's important to be a good, principled person, no matter the circumstances. And those principles are powered by Omar's own Christian faith. He finds those values tested during the film, but he perseveres. And through that journey together, he and the orphans see, indeed, a miracle. 
Like Blue Miracle, The Jesus Music made our "Best Christian Movies" list during the Plugged In Movie Awards earlier this year. This documentary takes us through the history of contemporary Christian music. That journey starts in the late 1960s and early '70s, then moves into our more worship-themed age today. While it's not a comprehensive look at CCM, it reminds us that making a joyful noise unto the Lord can be a beautiful thing. That's true even if the artists involved don't always perfectly mirror the righteousness and grace of God. And The Jesus Music is one of the few Christian movies on Hulu.
Looking for a Christian movie that's also based on an all-time classic bit of literature? Look no further. The Pilgrim's Progress delivers a faithful animated rendition of John Bunyan's classic allegory first written in (are you sitting down?) 1678. When we nominated it for a Plugged In Movie Award back in 2020, it's availability was extremely limited. But now, you can find this well-made, engaging production on a couple of streaming services. No need to struggle through the Slough of Despond to find one of the best Christian movies on Amazon Prime and Tubi.
Ben Marcus wasn't happy at work, at home, anywhere. He was lost. And then he found … a streaming video platform where he becomes a slam-dunk star. No, that's not the sort of glowing moral one would normally see in a Christian movie. But here's the thing: The movie goes on from there. Without ever taking itself too seriously (it is a comedy, after all), Selfie Dad reminds us that when we're lost, we need to find (or rediscover) Scripture. The movie's tagline is "Read the Bible. Change your life." And it shows us, with a smile and a giggle, how true that is.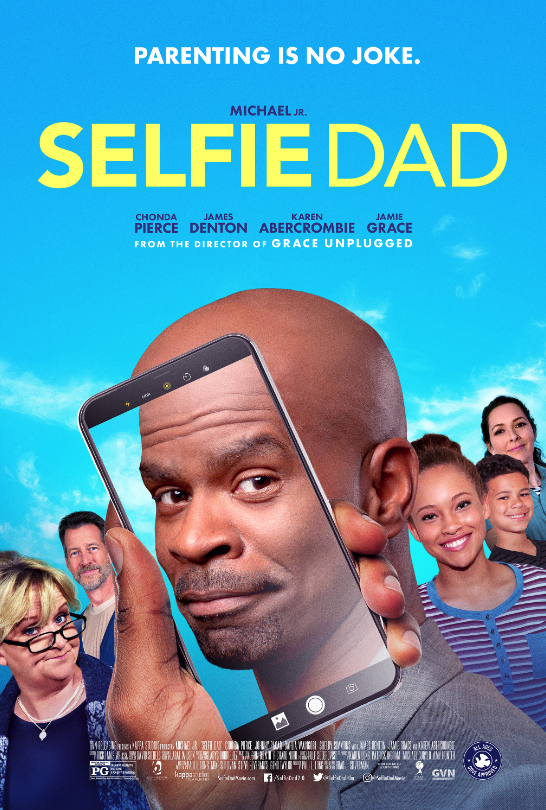 Each week Plugged In provides parent movie reviews to help you make biblically discerning entertainment choices for your family. We also review TV shows, video games, music, books and more!
This movie demonstrated to mainstream Hollywood that inspiring true stories with Christian content can attract a big audience. Soul Surfer, which dramatizes the story of teen Bethany Hamilton (who had her arm bitten off by a shark), illustrates the power of faith and family in unimaginably difficult circumstances. Starring Dennis Quaid (again), Oscar-winner Helen Hunt and AnnaSophia Robb as Bethany, Soul Surfer is a strong, sweet and incredibly inspirational story.
Oh, and while you're hanging around Netflix, you might want to check out the documentary based on Bethany Hamilton's life, too. It's called Bethany Hamilton: Unstoppable, and it takes us on the celebrity surfer's more recent adventures in addition to chronicling her past ones.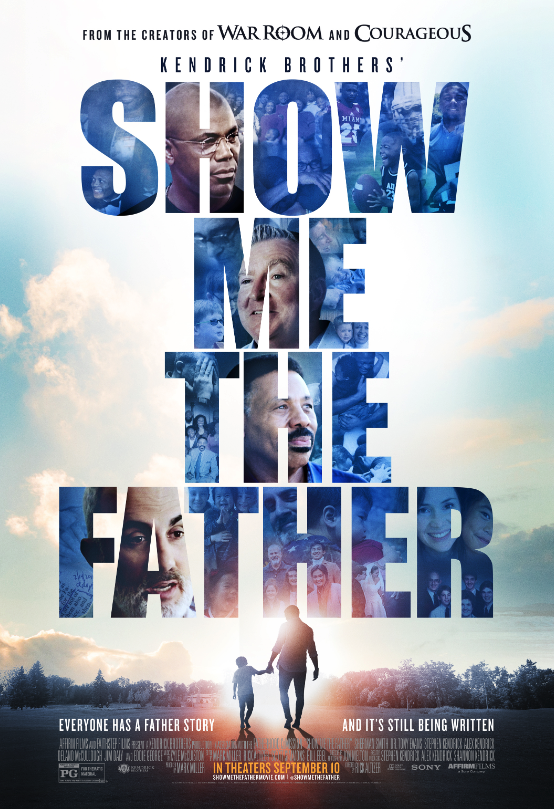 Another documentary, Show Me the Father also shows us how important fatherhood is. The first documentary from Christian movie empresarios the Kendrick Brothers, the film features loads of familiar faces and voices, including Focus on the Family's own Jim Daly. His own lack of a father growing up reminds us how integral dads are.
Unplanned (Tubi, Vudu, 2019):
You'll rarely see an R-rated film on a Plugged In list of "Best Christian Movies," but that's what happened in 2020, when this abortion-centric drama snagged a nomination during our Plugged In Movie Awards. Though difficult to watch, Unplanned offers both a strong Christian and pro-life message, along with some pretty strong performances. This is not a movie for the whole family (or the faint of heart), but few films can beat this one in embracing the beginnings of family—even unexpected ones.
The Bible tells us a lot about Jesus. But it doesn't tell us everything. Between Jesus' birth and around the time He turned 12, the Scriptures go silent. The Young Messiah, a PG-13 film, fills that gap with this imaginative extra-biblical account. It might not reflect history, but offers some insight all the same. Yes, it's based on Anne Rice's 2005 of the same name. And the Interview With a Vampire author has had, shall we say, a complex history with Christianity. But this sincere rumination is surprisingly impactful—as long as you don't take it as the Gospel truth.
We end this list as we began it—with a Netflix original. But it's very different, too. This musical (!) romcom takes us to a church camp where boy-meets-girl, boy-sings-to-girl, boy-dances-with-girl-until-both-fall-in-love. But that love is rooted in a love of God, and that's important here. And for those who love classic CCM songs from the 1990s and early 2000s, A Week Away holds a lot of attraction.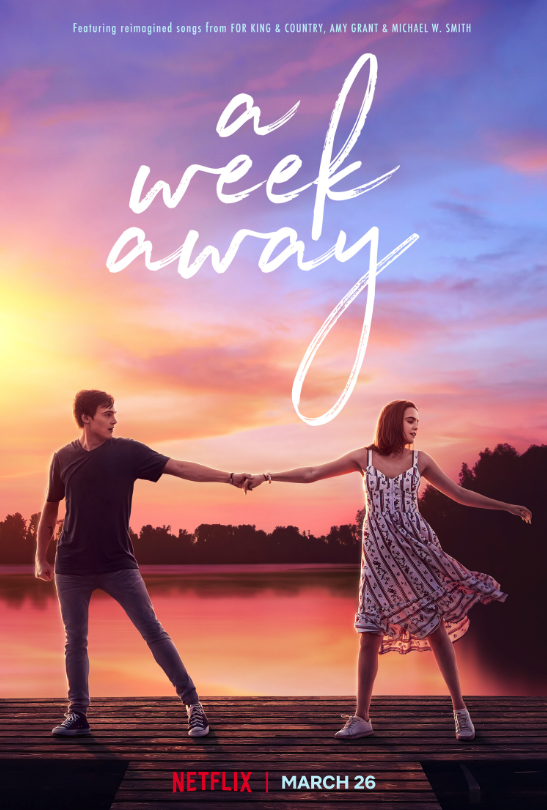 Parents, get practical information from a biblical worldview to help guide media decisions for your kids!